Improving quality of life with an integrated unified approach.
OPT Decor Pvt. Ltd is Indias leading Pre-Engineered Building manufacturer, Fabrication, Smart steel building system and Annual Maintenance contractor. Our Company is a professionally managed organization with highly qualified and experienced Engineers, Technicians and support staff who have extensive Knowledge in their respective field. OPT Decor Pvt. Ltd has recognition and credit of designing, detailed engineering and managing prestigious commercial, residential and industrial projects with a high profile client list. With the combined resources, knowledge and experience the company has capability to provide high quality, efficient and professional services.
OUR VISION
CLIENTS
We strive to meet and exceed our client's expectations to foster long term partnerships.
EMPLOYEES
We value our staff and create an enjoyable work environment which allows personal fulfillment that leads to a loyal and productive work force.
TRADES
We treat our sub-trades and suppliers with respect to cultivate a team approach where experience is applied with dedicated enthusiasm.
THE COMPANY
We use value engineering, effective construction practices and hard work to deliver the construction.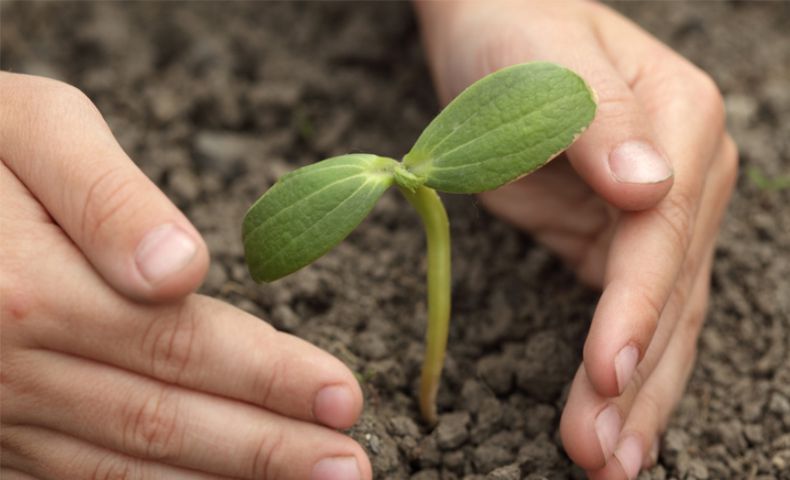 COMPANY VALUES
Honesty
OPTPEB employees are open, candid, and truthful.
Integrity
OPTPEB employees word is their bond. They do what they say, and live up to the highest standards of fairness and ethical behavior.
Respect
OPTPEB employees work hard to earn business partners' trust and respect on every project they undertake.
Dynamic Culture
OPTPEB employees constantly seek new opportunities to learn, to improve, to teach, and to add value.
Passion
OPTPEB employees love what they do, taking the lead, and leading by example.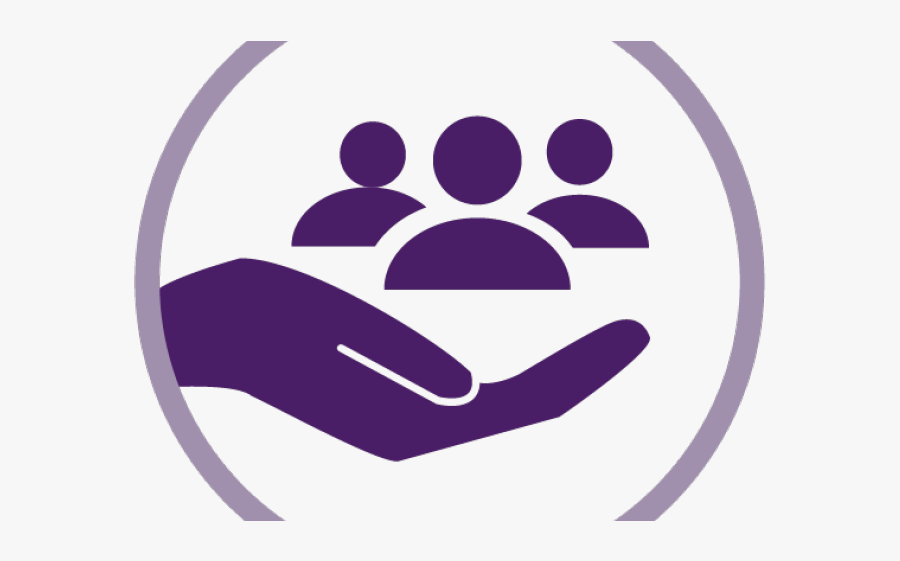 CULTURAL VALUES
FAITH
We understand that our abilities are a Gift from God. Although we are far from perfect, God has chosen to Bless us and for that we are humble and grateful.
INTEGRITY
We embrace the highest standards of fairness and ethical behaviour.
LEADERSHIP
We are diligent leaders who encourage people to reach their potential.
COMMITMENT
We deliver projects on time, within budget, and to the quality specified.
EXCELLENCE
We review and improve our people and processes.
RESPONSIBILITY
We are fully accountable to others for our actions.
SECURITY
We provide a safe workplace and attempt to offer long term employment.
FAMILY
We encourage a healthy balance of family and work.
SOCIAL RESPONSIBILITY
We are charitable in our community.