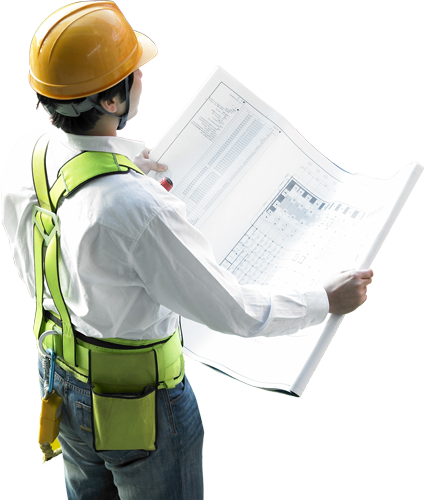 In our work we have pride, quality is what we provide.
OPT Decor Pvt. Ltd is Indias leading Pre-Engineered Building manufacturer, Fabrication, Smart steel building system and Annual Maintenance contractor. Our Company is a professionally managed organization with highly qualified and experienced Engineers, Technicians and support staff who have extensive Knowledge in their respective field. OPT Decor Pvt. Ltd has recognition and credit of designing, detailed engineering and managing prestigious commercial, residential and industrial projects with a high profile client list.
Call For a Quote:
+91-8948890888
We are all constructed out of our self dialogue.
With the combined resources, knowledge and experience the company has capability to provide high quality, efficient and professional services.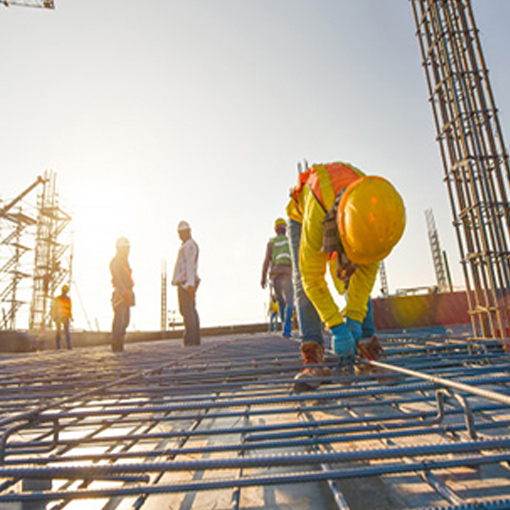 Brochure
We strive to meet and exceed our client's expectations to foster long term partnerships.
Download brochure
Let's help you!
We will help you to build a project that fulfills your all needs and gives you the satisfaction. We have ventured for providing Single point supporting services for large projects in India.
Contact Us
We have

15 years

experience in construction
Architecher
Construction
Interior