Tank wrap insulation is used to insulate either hot or cold surfaces of pipes, tanks, storage vessels, ducts and similar round or irregular shaped surfaces.
Tank wrap insulation provides good compressive strength while providing flexibility during installation and suitable for operating temperatures up to 850°F (454°C).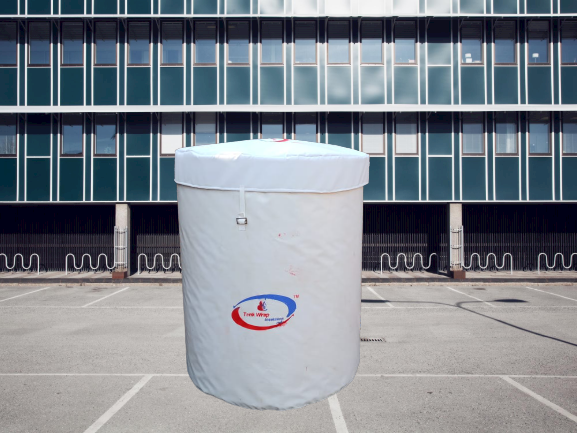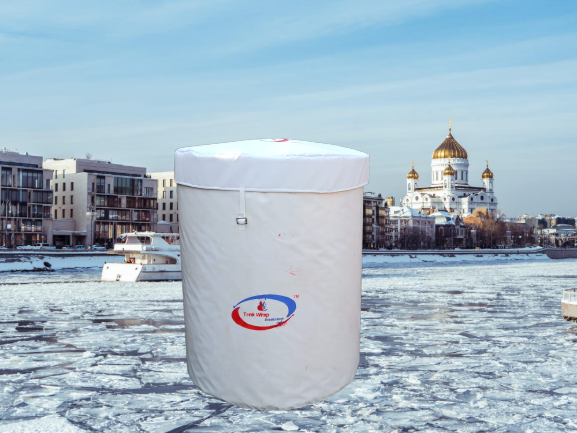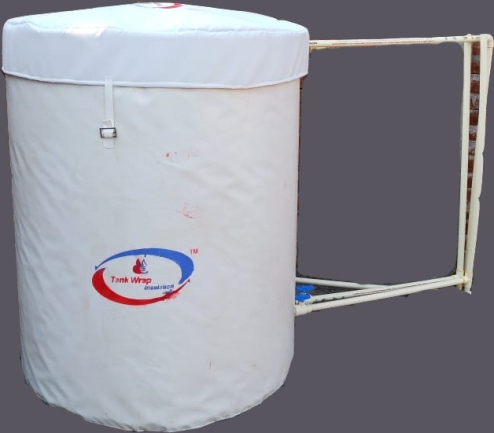 Benefits of Using Tank Wrap:
Prevent water in water tank from being HEATED UP in scorching summer & FREEZING in Congealing winter.
Reduces the electricity bills by decreasing the usage of geyser & submersible pump/chillers in winters & summers respectively.
Prevent dirt from entering into the tank & maintains the hygiene.
Protects your water tank from wear & tear caused by outer weather, hence increases the water tank life.
Storing water in PVC Tanks which are exposed to ultra violet rays is hazardous as UV rays come in contact with PVC & leads to unwanted chemical reactions inside tank. Tank Wrap, PVC water tanks from coming in contact with UV rays by reflecting them backwards.
Protects Aquaguard & RO system spare parts from wear & tear caused by varying temperature of water in all seasons. Tank Wrap helps to flow water through RO systems & Pressure pumps at normal temperature in all seasons, hence protect RO system & Pressure pump from wear & tear.
Reduces the maintenance cost of RO system / Pressure pumps / solar geyser etc.
Unaffected by moisture, humidity & condensation, hence maintenance free.
Light weight, portable, eco friendly & easy to install.
Enjoy Fresh conditioned water all seasons.