Turnkey Project

(EPC) Construction
The full turnkey construction contract also referred to as "EPC" (Engineering, Procurement and Construction) offers full guarantee of efficiency in the implementation of the project with minimal intervention on the investor's side. Responsibility is centralized in OPT' hands and do not expose investors to risk inherent to contracts with equipment suppliers and site services providers.
The EPC contract guarantees compensation for delays in project completion and also assumes full responsibility for overall project cost and performances as defined in the Contract.
The single point of control over for the total plant design and project management provided by the EPC contract greatly favours the homogeneity of the plant concept as well as of equipment and materials in general.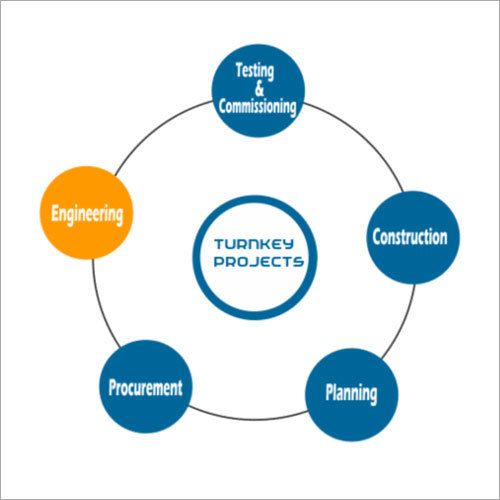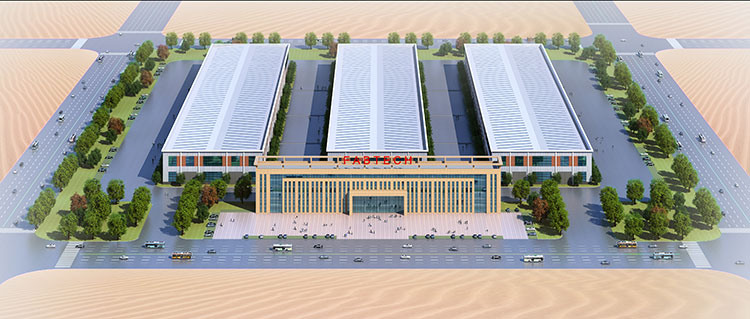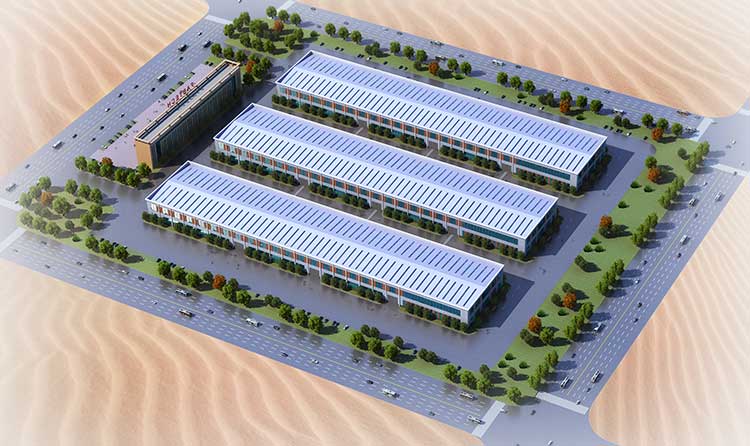 We work with our clients' standards as our top priority and believe in a highly communicative life-cycle for each project. Draw on our extensive experience in sucessfully completing complex engineering projects in steel plants around the world and our unparalleled commitment to your results.
Under an EPC contract, OPT' provides the steel process know-how and technical consultancy to develop the plant concept, basic and detailed engineering for civil works, mechanical, electrical and auxiliary installations, specification development, supplier selection, construction supervision and start-up support.
Our commitment under a turn-key project is to obtain
Minimized capital investment without losing sight of conversion costs
Minimized construction and commissioning time
Minimized spare parts
Maximized utilization of the rolling mill
Easy operations and maintenance
Minimized yield loses in order to reduce conversion costs
Turnkey Project Methodology
At OPT', our focus is on the fundamentals. We believe cost control and efficiency is critical to successful project execution, while controlling control and the schedule to achieve the project goals on time
Our engineering teams, specialized in the steel process, possess extensive experience in design, manufacturing, procurement, installation and construction.
Disciplines
Civil Engineering
Mechanical Engineering
Electrical Engineering
We work closely with our clients to perform feasibility studies. We identify potential savings to optimize spending in the initial stages of the project. Our scope of feasibility studies include
Market assessment to define plant size
Profitability assessment to define domestic market/export mix, facility configuration and expansion
Conservative yield assumptions to assess upstream capacity needs (such as liquid steel) from downstream facility capacity (finished products)
Plant capacity utilization
Industry benchmarking

All of our projects are developed using 3D models to take advantage of the synergies between the civil, mechanical and electrical disciplines. This approach provides reliable measurements, eliminates interferences and reduces the project execution time.